PRESS ADVISORY
Contact: Nathan Pius, npius20@gmail.com; 732-570-8847
Free Event: Movie Premier at Carolina Theater
"Let's Lose Our House: A Modern Foreclosure Tale"
Film Stars, Robots, Crowds and a Red Carpet
Attendees at a free red carpet Premier for the locally-produced social and political action movie, "Let's Lose Our House: A Modern Foreclosure Tale" scheduled at the Carolina Theater on Wednesday, March 14, will hear remarks from Guilford County Register of Deeds Jeff Thigpen. The web site FireDogLake lauded Thigpen, who has gained national acclaim as an advocate against fraudulent foreclosures, stating: "Thigpen's investigation was one of the first systematic assessments of mortgage document fraud in the entire country," and "The man is dedicated to pursuing justice for those who have been wronged by the financial services industry."
In appreciation of his efforts Thigpen will receive autographs from the film's robotic "Robo-Signers." who will make a special appearance at the premier.
"Let's Lose Our House" is a smart and funny look at the often misunderstood roots of the housing crash. This short film follows the "all American family" from buying their first home to seeing it foreclosed on and shows how banks and the large financial industry destroyed people's lives through fraudulent practices. Produced by the Foreclosure Working Group of Occupy Greensboro, the event will unite homeowners facing foreclosure with available resources to understand, recognize and dispute fraudulent practices.
This is shaping up to be a huge civic action event in Greensboro so mark your calendars now.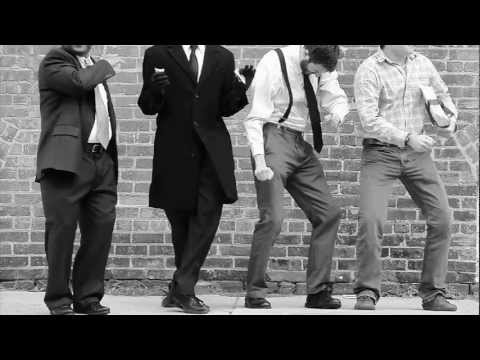 Updates posted to: http://occupyforeclosure.org
This event will be held Wednesday, March 14, 2012 7:00P.M. at the Carolina Theater in Greensboro; 310 South Greene St.